Colin Tuohy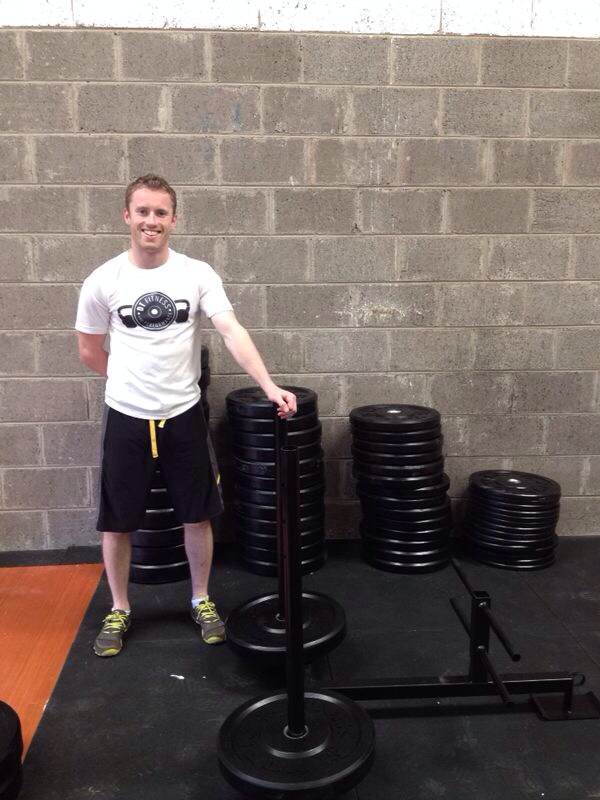 Name: Colin Tuohy
Qualifications:
- BSc in Sport and Exercise Science from University of Limerick
- Weightlifting Ireland Level 1 Certified
- Eleiko Weightlifting for Sport Certified
- Accredited by the International Weightlifting Federation and the European
Weightlifting Federation
- Awaiting Weightlifting Ireland Official Club Licence
- Qualified Personal Trainer
- CPR/AED Trained
Philosophy towards training:
Lack of activity destroys the good condition of every human being, while movement and methodical
physical exercise save it and preserve it. – Plato
Background:
Coming from a competitive sporting background being involved in multiple sports including hurling, football, soccer and rugby Colin developed a strong interest in strength & conditioning and began to train athletes as well as members of the general public. During the completion of his 4 year degree course with the University of Limerick, Colin was awarded an 8 month work placement with the University of Sydney, Faculty of Health Sciences. During this time he had the opportunity to work with extraordinary athletes including elite level cyclists and runners. Currently pursuing accreditation by the International Weightlifting Federation and the European
Weightlifting Federation, Colin is extremely interested in the uses and benefits of Olympic weightlifting not only for athletes but for previously sedentary individuals also. Combining Colin's qualifications and experience he will help you to achieve your fitness and performance goals by implementing research based and scientifically proven programming.
Currently working with youth athletes from various sports such as GAA, soccer, sailing, martial arts etc, promoting longevity and best practices in relation to everything from functional movement screening, promoting correct movement patterns, weight training, conditioning, pre-hab (injury prevention), best nutritional practices and recovery methods.
Currently working as strength and conditioning coach with various local GAA teams including Carrigaline, Eire OG, Whitechurch GAA. Regularly run fitness testing with clubs in order to programme individualized strength programmes for athletes as well as periodizing the training year for clubs in order to better cope with the demands of their chosen sport.
Typical functions include:
Individualized Strength Programmes
Individualized (P)Rehab programmes
Nurtritional Advice
Aerobic/ Anaerobic conditioning specific to demands of the sport