Adam Doyle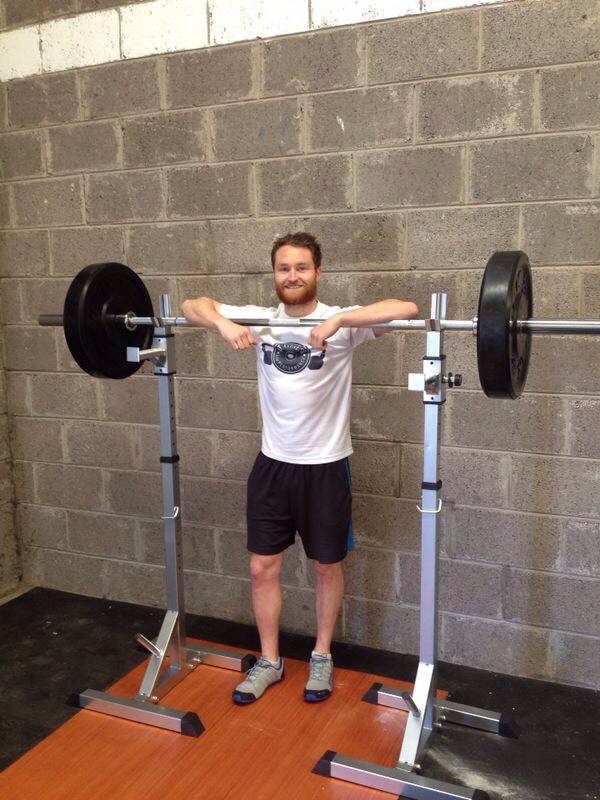 Name: Adam Doyle
Qualifications:
- BSc Sports and Exercise Sciences from University of Limerick
- MSc in Clinical Exercise Physiology from Liverpool John Moores University
- NSCA Certified Strength and Conditioning Specialist
- Diploma in Sports Massage
- Qualified Personal Trainer
- CPR/AED Trained
Coaching philosophy:
To develop people's physical characteristics in a clear and purposeful way whilst building relationships and trust and  keeping fun at the forefront of whatever we do.
Background:
Keen to travel, learn and experience different coaching cultures Adam spent time in the New Zealand Sports Academy during his degree years as a strength & conditioning coach and then upon receiving his degree was fortunate enough to be offered a sports science/S & C internship at the Melbourne Rebels in Australia. Having always held the belief that exercise is not just for performance but also critical in improving quality of life Adam furthered his education with an MSc in Clinical Exercise Physiology and Diploma in Sports Massage and worked in Edinburgh as both a Personal Trainer and Clinical Exercise Physiologist in NHS Hospitals. This experience places Adam is in the unique position of understanding the full spectrum of individual's capabilities having worked with everyone from elite level athletes to those with chronic health conditions. Combined with his unrivalled passion for health and fitness Adam understands that to achieve your training goals, hard work, innovativeness and responsiveness on his behalf will ensure that the scientifically underpinned training methods we use will create an enjoyable, rewarding and goal specific training environment that will be safe and effective.
Adam is currently the Strength & Conditioning Coach for the Cork U21 Football Team.